Pool closed
Due to state mandates, pool opening will not take place in 2020.
Lifeguard Classes
Get certified to become a lifeguard with the American Red Cross class!
2020 Swim Lessons
Postponed until further notice.
Click here to find out the latest on weather related closures. If in doubt, please call the pool for the most current information on operations.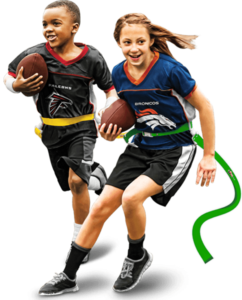 Flag Football Skills Building
Join us at the Goldendale High School football field for skills building and flag football fun! Any boy or girl in 3rd through 6th grades is welcome to participate. 2020 Sessions to be determined. Contact Brock Warrener for more information at 360-773-7712.