Wade Pool
Pardon our mess while we repair the wade pool - tentative re-opening 4/18.
Lifeguard Classes
Get certified to become a lifeguard with the American Red Cross class!
Swim Lessons
Spring Sessions are ready for registration!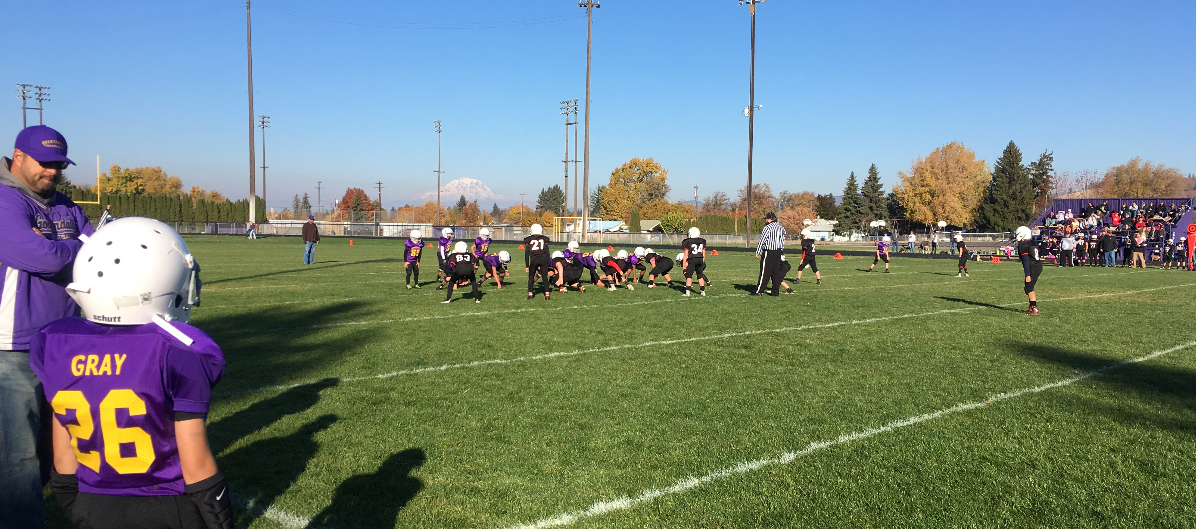 2019 Youth Football Registration is Now Open
Youth Football Registration is open until June 21, 2019. You can register online or download the full registration packet at the link below. Practice will begin in mid- to late August. Games will be on Saturdays competing against teams in the Mid-Columbia region. Call the pool 509-773-0506 for more information.